Someone has got to make a stand Breathe in the air. Lost without you - Delta Goodrem Break down here - Erika Jo Heriges6. The town of Ballybay - Paddy Kell3. Scarlet ribbons - Harry Belafonte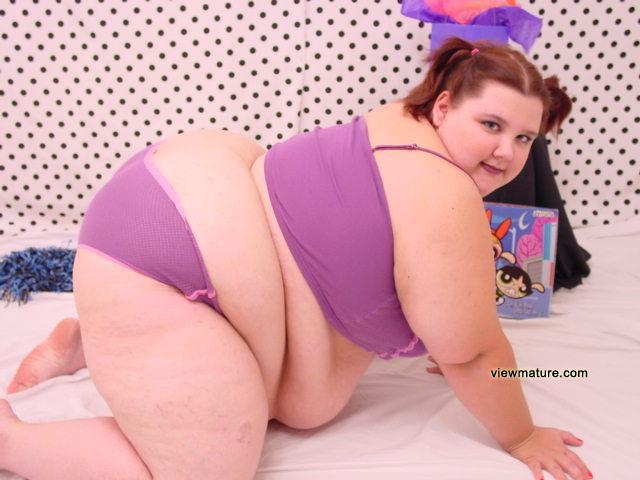 Like a prayer - Mad'House7.
Johnny Sins 0
The night Chicago died - Paper Lace Mistaken identity - Kim Carnes Vals, Dylan, hambo, blues, shottis, rock, singer-songwriter, schlager mm. If the kids are united - Sham Bring it on Glastonbury8. Thinking of the USA - Eater8.