Finally, Dan shares what the process was like designing a bespoke watch with Bremont's Military and Special Projects department. Were Mike and Kaz satisfied with this year's releases? He shares the story of how he got into military watch collecting and highlights a few pieces in his collection. The guys weigh in on Baume - a new brand from Richmont that offers timepieces sourced from renewable and sustainable materials. Are these offerings from Baume horologically significant and substantial?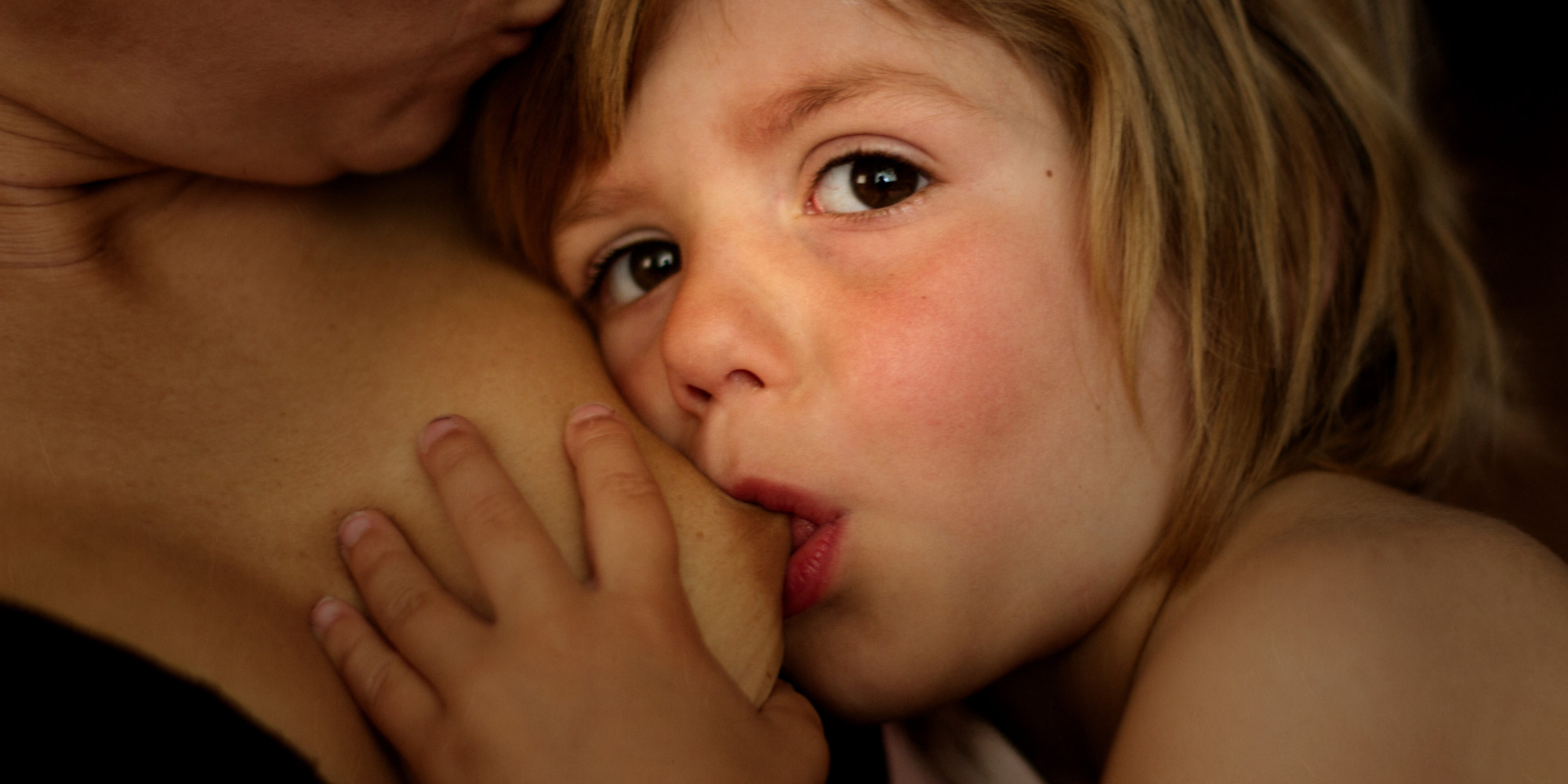 There are some pros and cons.
Ep. #51 Erotic Watches
Mike and Kaz talk about the past, present, and possible apocalypictic future of this iconic Russian dive watch. What do you guys think? Then the guys dive into the main topic of exploring how watch collecting can act as a gateway for other collecting niches and vice versa. Show Notes Glycine Airman No. Weigh in and share your thoughts on whether you want TBWS to get into world travel! This week, Kaz and Mike brave the heat again and humbly take on one of their most ambitious segments - watch brands they know nothing about. With the dust settling though, the two reach a conclusion that puts them in a completely different mindset as compared to Basel World - what does this mean for the future of the event?