Lotus Flower This spicy blend of florals has just a touch of mystery…  Lotus, with the slightest undertone of Stephanotis and plumeria spiced up to perfection. The strong rich aroma of fresh brewed coffee with smooth and creamy caramel stirred in. Take this Waltz Then embrace it with vetiver and splash it with sandalwood. A pleasantly sweet and multi-layered floral fragrance… soothing and relaxing. Inviting aroma of baked vanilla and mouthwatering blueberries. Water Ripples Fresh water top as beautiful floral notes of cyclamen and freesia come into full bloom.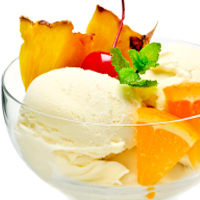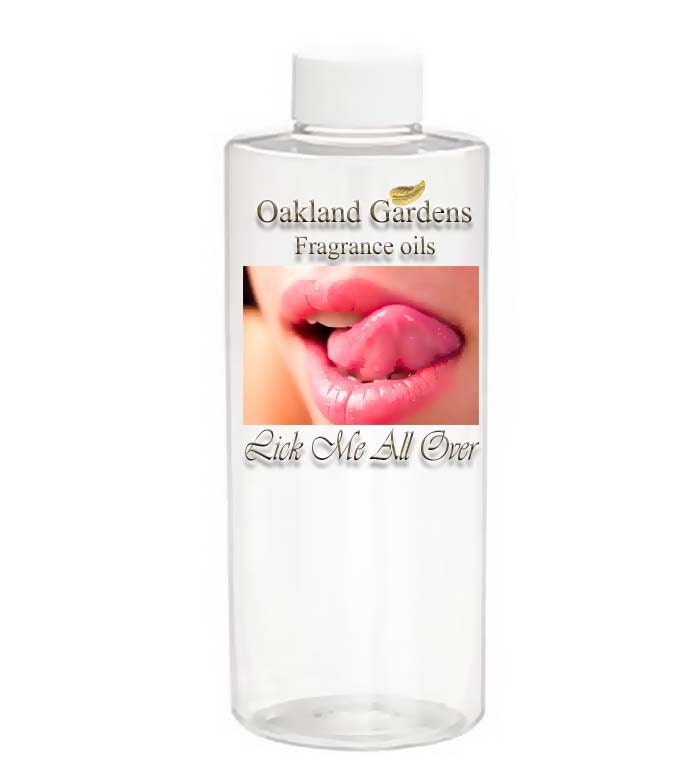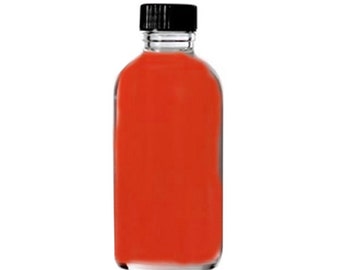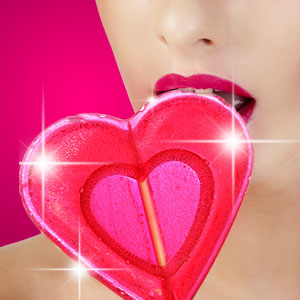 Groovy Guava A fun and tantalizing fragrance that explodes with tropical scents!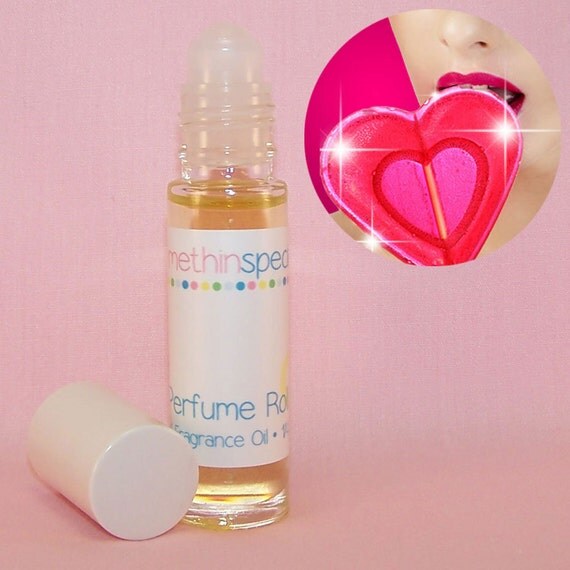 Fragrances
This green-fresh fragrance that smells like walking on cut leaves in the garden. Tart, strong and freshly picked. Cucumber Melon Van Yulay has blended the perfect amount of sweet, fruity fragrance to create this favorite. Black Tie Sophisticated notes of black peppercorn and leather are carefully crafted with warm woods, patchouli, musk and citrus. A summer classic that smells fabulous all year round. Cola The aroma of carbonated cola fresh out of the soda fountain makes for an intriguing familiar scent with nose tickling bubbles!