I wanna cut all my hair and be a proper dyke but it's so fucking curly, if I wanted to grow it back it'd be the messiest mess ever. Fucking hilarious, why didn't I read sooner. It is bad and wrong. Come on over here, kid. Anonymous August 2, at 2: You are such a role model of what it means to live life and appreciate every single day.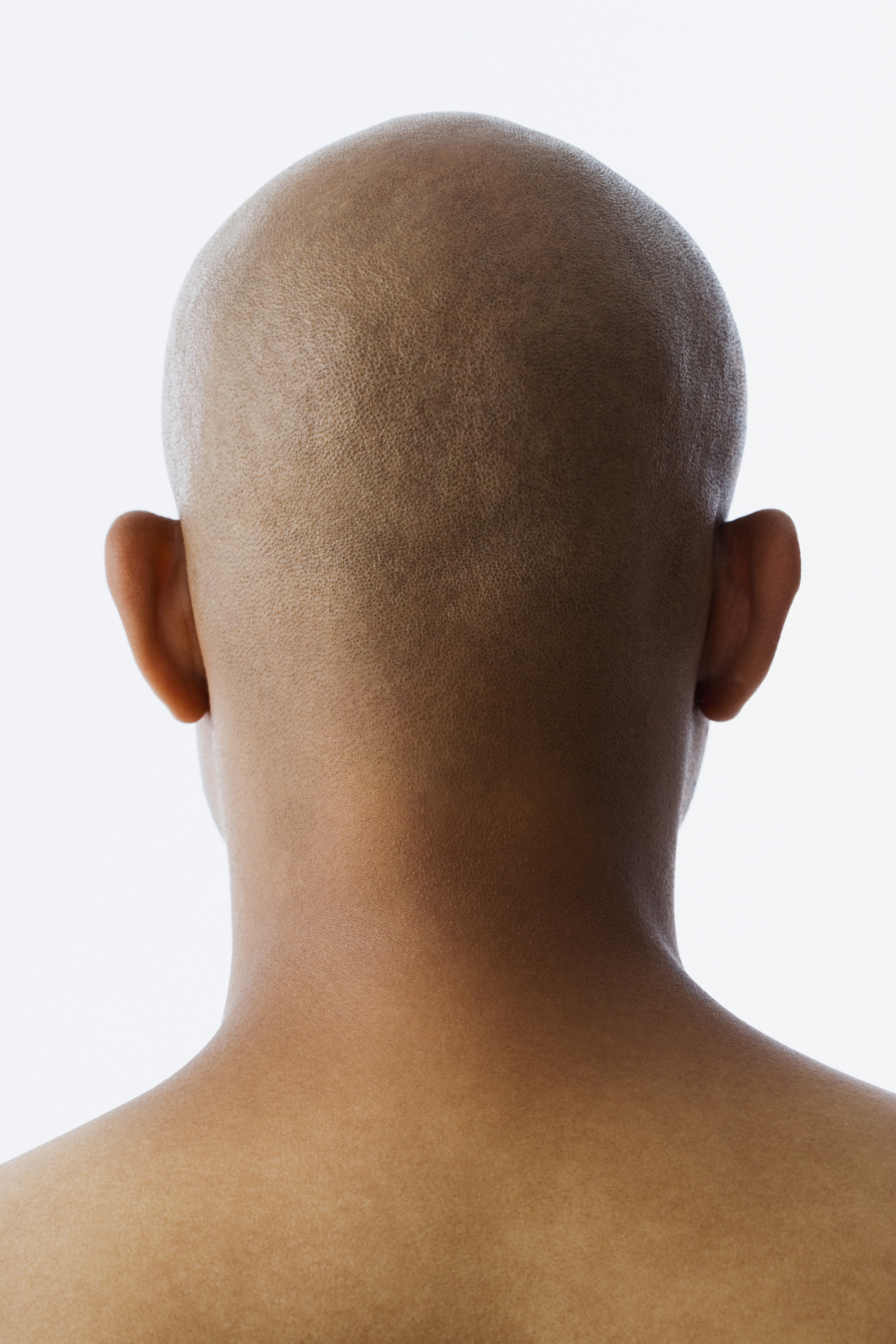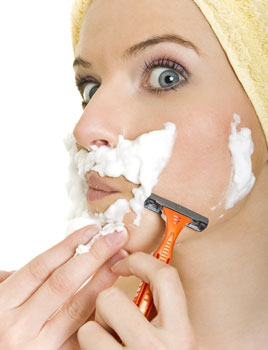 Blir så lycklig av att läsa dina rader!
Anything called HeadLube has to be good. It's long and blonde and I just dyed it brown underneath, but usually it just kinda Optimally it would be every 2 or 3 days. Its a great conversation starter. For me at least it gives a closer shave, with less irritation afterwards. I have a shaved head and I love it, so does my wife.